Do you feel like despite your best intentions, life always seems to get in the way of your success? Or that you don't even deserve success and money in the first place? Perhaps you've been pouring your heart and soul into marketing the business you love and just not seeing the results you deserve? It's time to let go of that stress and fear because you're in exactly the right place.
My courses are designed to give you the skills and mindset which will take you from overwhelm to goal-smashing. From content brain-freeze to social media whizz…! Together we can make you and your brand simply unstoppable.
My approach combines mindset mastery with my tried and tested marketing strategies, and I know they get results. That's because as a qualified mindset coach, NLP practitioner AND highly successful marketing and PR professional, I'm uniquely placed to help people just like you. It's what has taken my business to the most amazing heights over the past two years and I know I can help you too.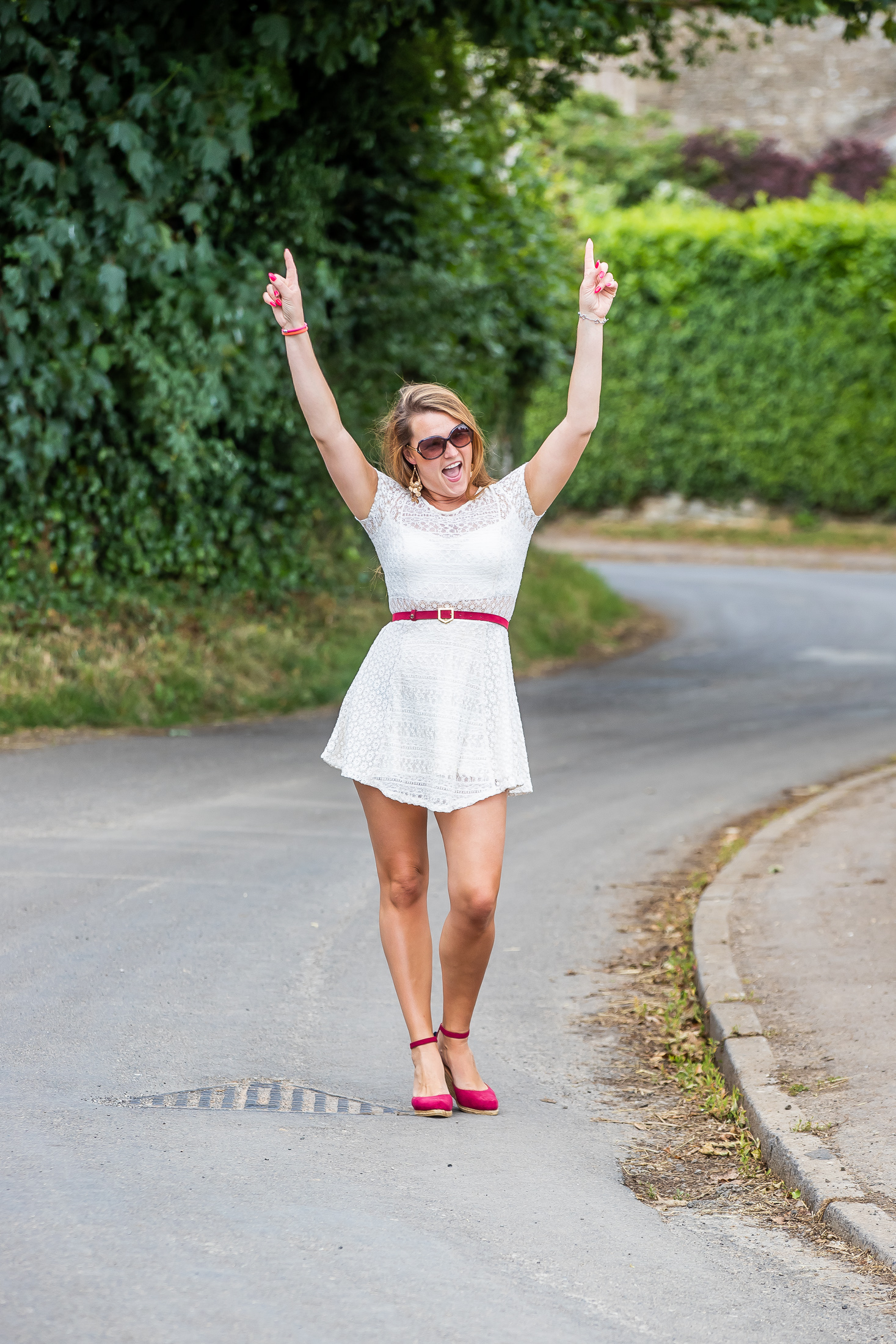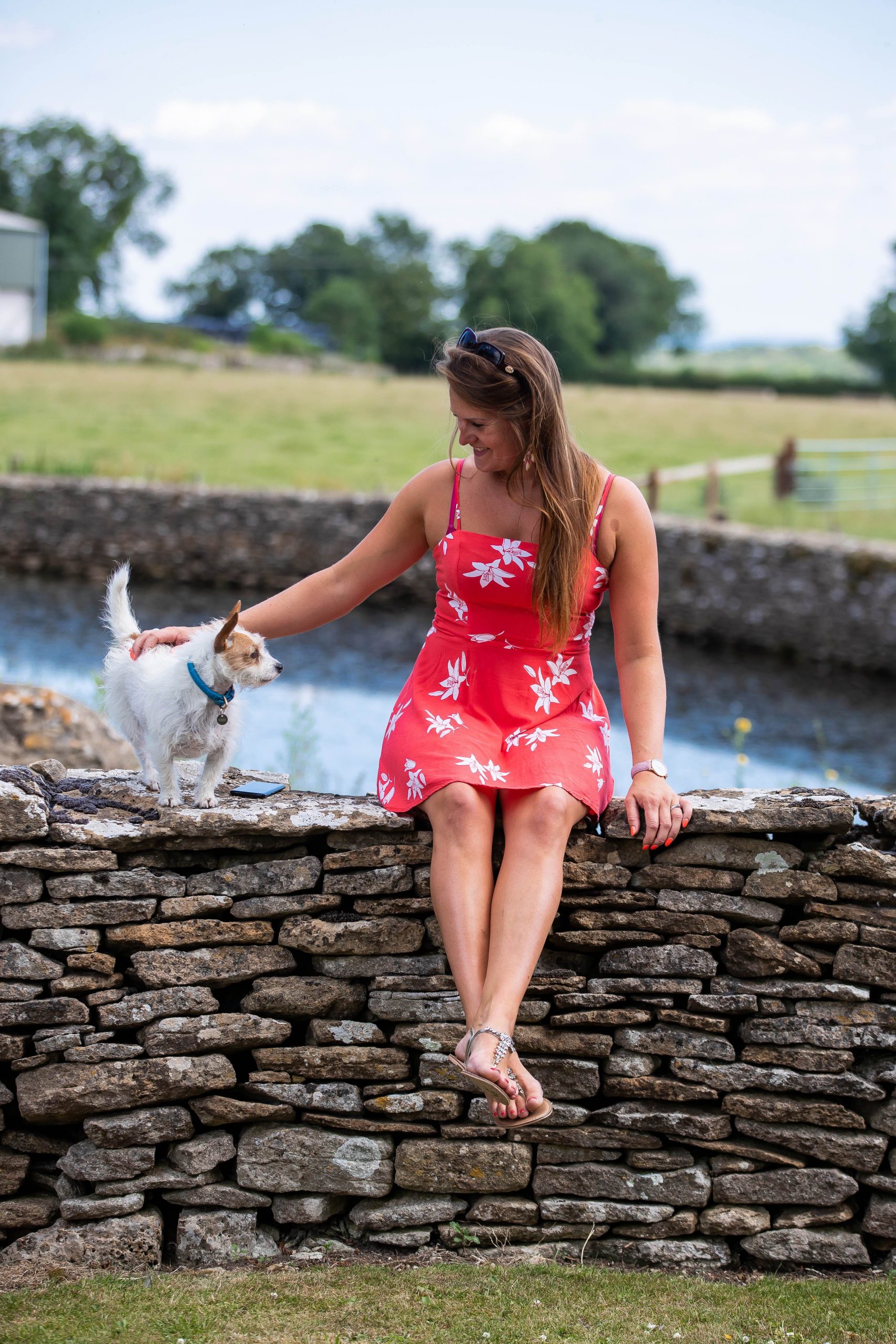 My online courses will:
● Give you an unstoppable mindset
● Help you see the positives in any situation
● Take your productivity to new levels
● Take control your unconscious mind and your feelings
● Develop marketing strategies that really work
● Set goals and see results
● Build up your confidence and manifest success
● Help you fall back in love with your business
My online courses are delivered with videos, printable PDFs and workbooks and mindset study, all broken down into smaller actionable steps. I'm the biggest advocate for mindset and the difference it makes, so I've designed everything to get you on the pathway to transforming your mindset and marketing forever.
Here's what some of my previous clients have to say about me and my courses!
'I bought one of your online Marketing & Mindset courses last month and am about halfway through. Just to say it's really useful and jam packed full of great content. I went to Tony Robbins UPW 5 day event in London and feel this adds the same amount of value over a 5 day event. Thank you! He doesn't really talk about a morning routine for one.'
Piers D
'So far I'm loving it, last year I took a real knock with my confidence towards riding, which is not great when your make your living from selling horses. I only rode a handful of times last year and made every excuse possible. I dreaded it and felt sick and panicked by the thought of having to ride, especially new horses. I didn't want to be like this as I normally love it and wanted to love it again. I set a new year goal for myself to bring my horse back into work, I hadn't ridden him since before I had my son who's nearly two, again made every excuse. I brought your morning ritual book, and every morning I have been saying my affirmations one being 'I am a confident and capable rider 'and visioned myself riding again and enjoying it. Yesterday I took my horse Red to a school and rode him round, cantering around was flipping amazing and I truly believe it was your help with changing my mindset. Next week I'm booked to take him and another horse that's been sat in my field and for once I can't wait. So a massive thank you, I can't wait to finish the rest of the course, I've got my vision board set up and can't wait to start ticking things off. I've even thought of a new idea to extend my business and can't wait to crack in with it.'
Allie A
'So I'm on week 5 of the online mind set course and I'm loving it! To my surprise, my pinterest is bloody brilliant (i've added a screen shot!) I do have a few issues with the morning routine only because i get up at 4am to go to the flower market but I've found a way to work round that and often do my affirmations on my early morning dog walk. Anyway, I set myself a sales target of £2.5k for July, guess what…… I smashed it!!! Not bad going considering there's sod all weddings going on at the moment! I've had to turn my business around at the moment to do more gift bouquets etc. Fellow florists are saying their orders are drying up, mine just keep coming! Still not where I would be financially if weddings hadn't postponed but I'm doing well, so thank you! Now to set August targets and I'm celebrating my win with a new office set up and have ordered a bigger monitor for my laptop, keyboard and mouse. Watch out on insta I'll tag you in when it's all set up!'
Becci H
'I can't recommend Tara highly enough 💖 I did her online Mindset Mastery course during lockdown and i can hand on heart say it has helped me not just in my business but in my personal life too! The course is super informative and full of practical tasks to implement in to your daily routine and I love the fact you can refer back to it at any point. Tara's enthusiasm and positivity is so contagious which makes the course thoroughly enjoyable. Everyone should do this course!'
Hayley MH